Capital Equipment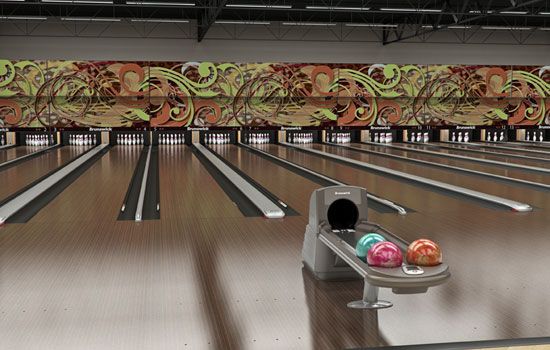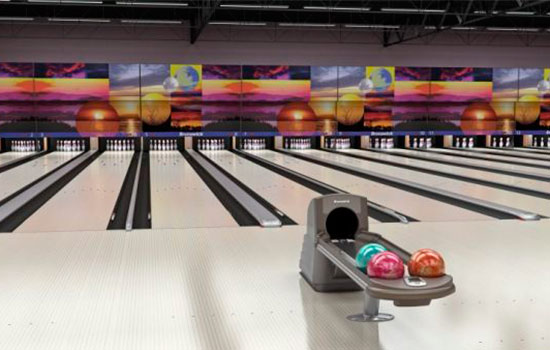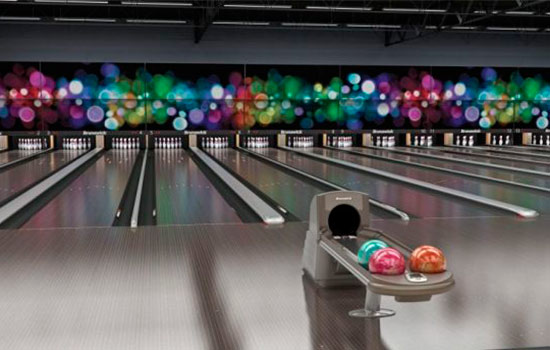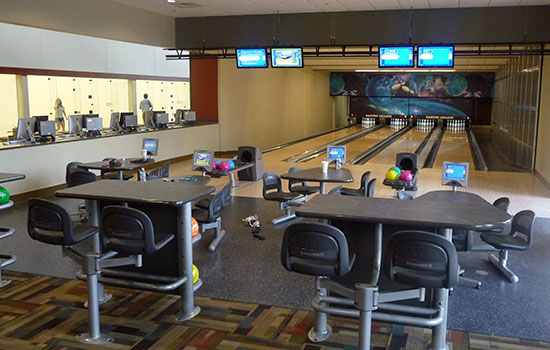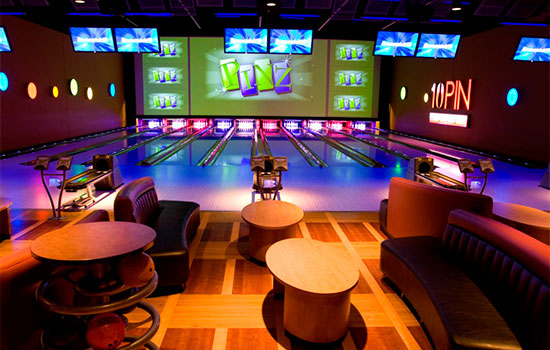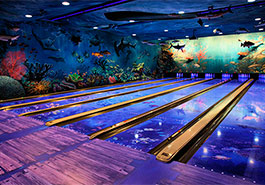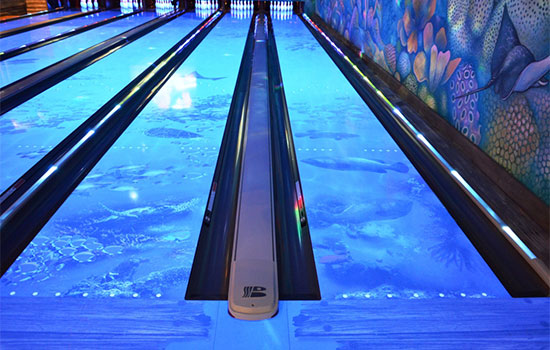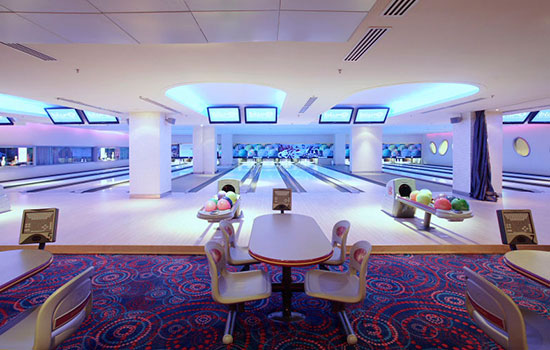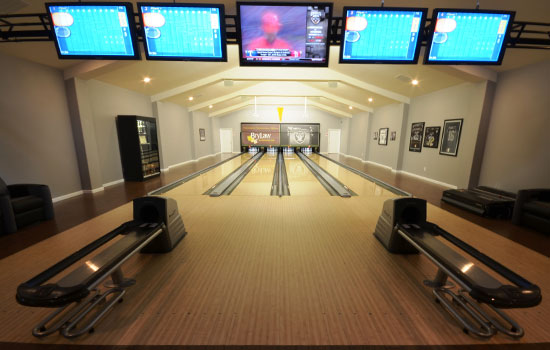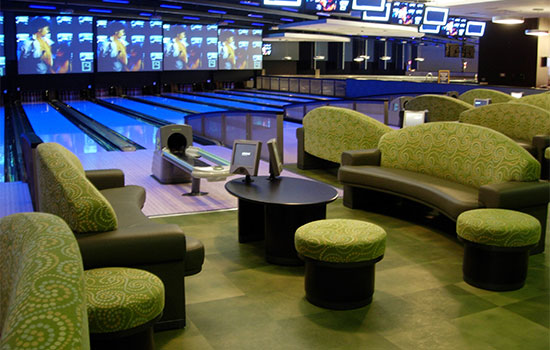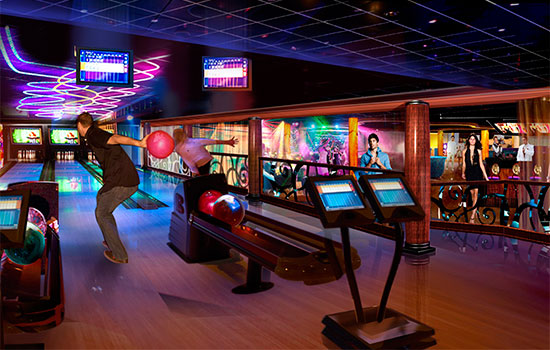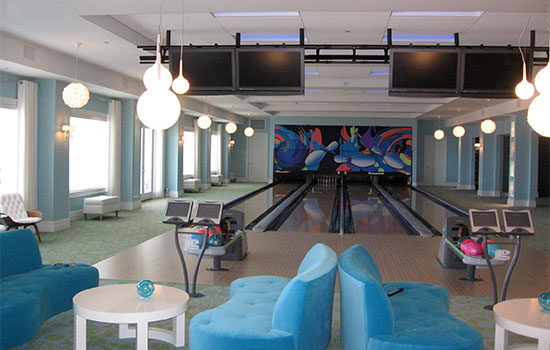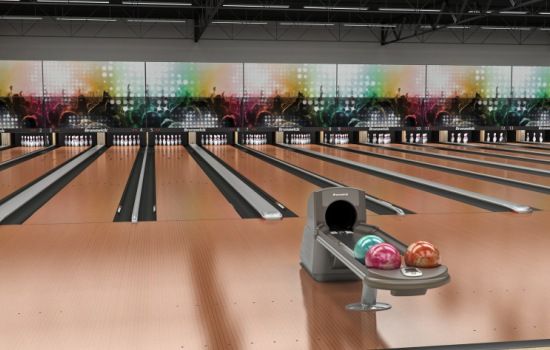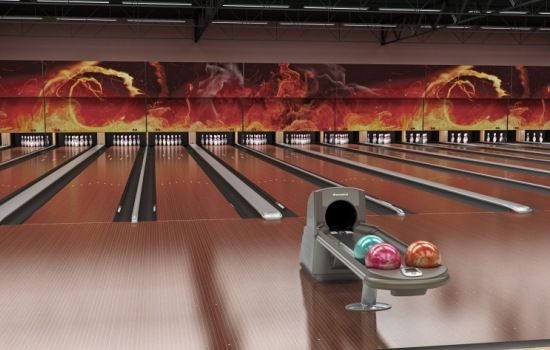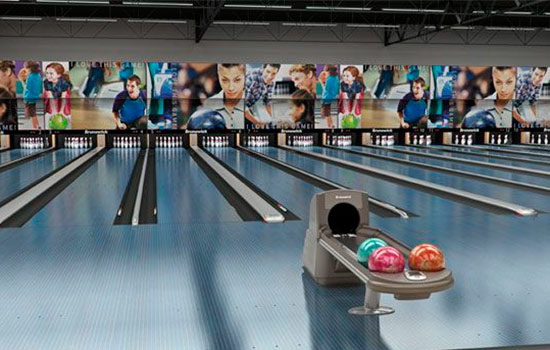 Western Pacific and Brunswick.
A Legacy of Quality.
Western Pacific has teamed up with Brunswick to offer the finest in bowling equipment products and services available in today's market. Let us show you the path to increased revenues though modernization. We provide you with everything from high scoring Prolanes®, to user friendly Vector® automatic scoring, to reliable GS-X® Pinsetters, and Brunswick Furniture.
Build your business with comprehensive service and support.
We have been in the business of modernizing bowling centers for decades. We know exactly what it takes to make a center perform better in every category – from products to promotions. Working with the industry's most experienced people, backed by the most comprehensive, full-line offering of products and services, we will make your modernization project the best thing you've ever done for your center.
Complete planning and installation services
Certified installation crews
In-depth, on-site, product training
Comprehensive technical support
Take a look at some before and after modernization makeovers on the Brunswick site here.

Why do we use Brunswick?
INDUSTRY-LEADING INNOVATION
For more than 168 years, Brunswick has manufactured and perfected the equipment that has driven the rise of the bowling business—from automatic pinsetters to Cosmic Bowling®. No other equipment manufacturer has contributed so much ingenuity to the game over so long a time. And that tradition of game-changing innovation continues to this day. Indeed, no one beats Brunswick for the intelligence, functionality and overall value that we build into each and every piece of bowling equipment.
EVERYTHING YOU NEED
Whether you're modernizing an existing center or building a brand-new one, Brunswick offers every major system and type of equipment you need. Our complete line of top-performing products ranges from Vector+HD Center Network System—the smartest center management system in the game—to the latest model of our legendary and reliable GS® series pinsetters to higher-scoring/longer-lasting synthetic lanes to the very latest styles in bowling center furnishings. With this comprehensive line, you can literally outfit your center from wall to wall with Brunswick products, knowing that everything will work together seamlessly and that your investment will pay back handsome returns year after year.
PEACE OF MIND
To have a successful bowling center, you have to create an environment that draws customers in and keeps them coming back year after year. To do that, you need a strategic partner that's here to stay. With more than 168 years of experience and products installed in more than 70% of the world's bowling centers, Brunswick is the best-known and most-trusted name in the game—adding value to every aspect of your business.
Western Pacific is the Exclusive Representative for Brunswick Capital Equipment for the states of California, Nevada, Utah, Arizona, New Mexico, Hawaii and the South Pacific.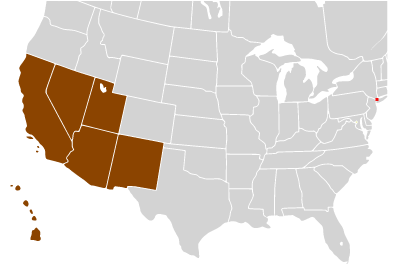 Need Help Planning your next Remodeling Project? Contact us for Sales and Installation Assistance.